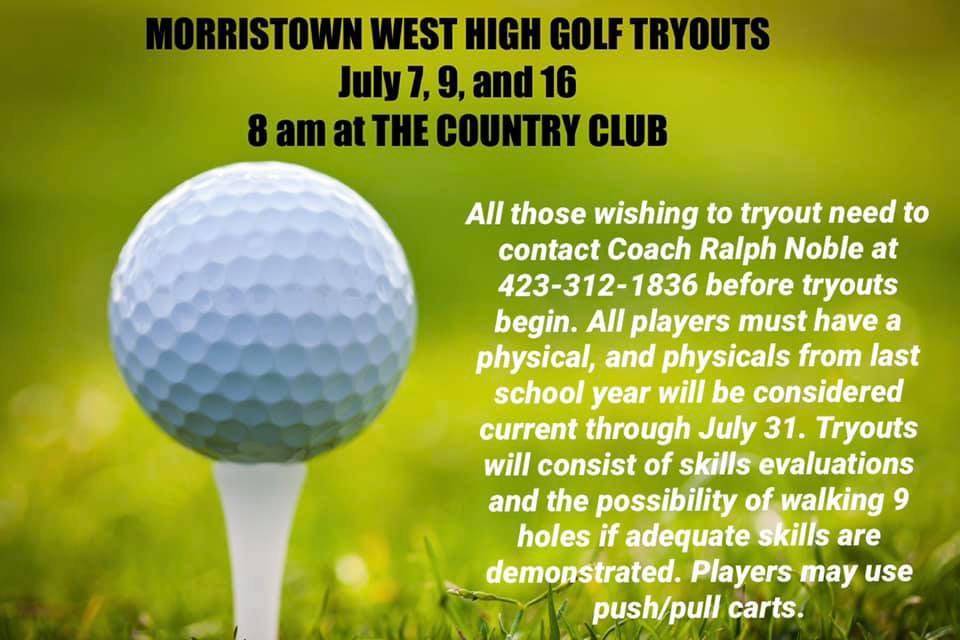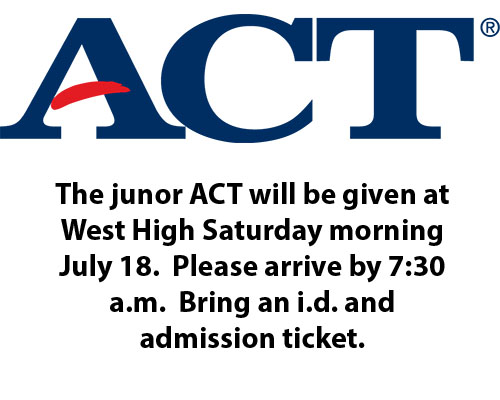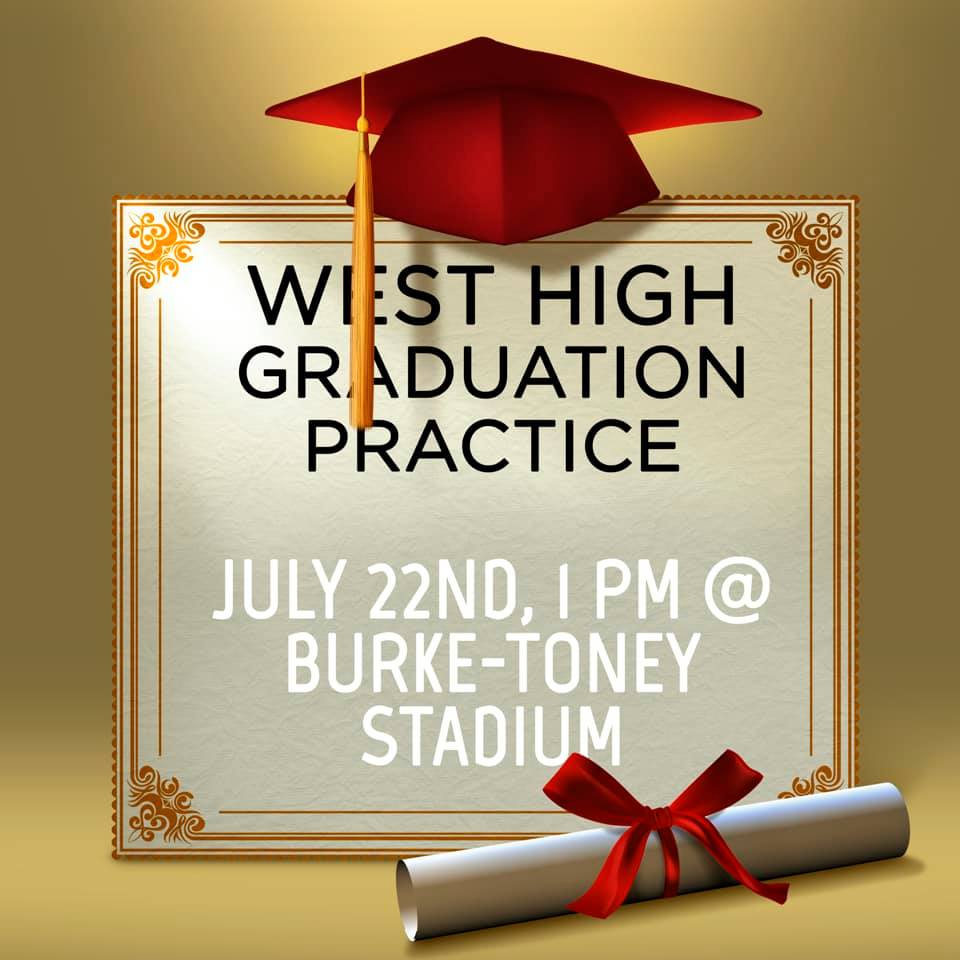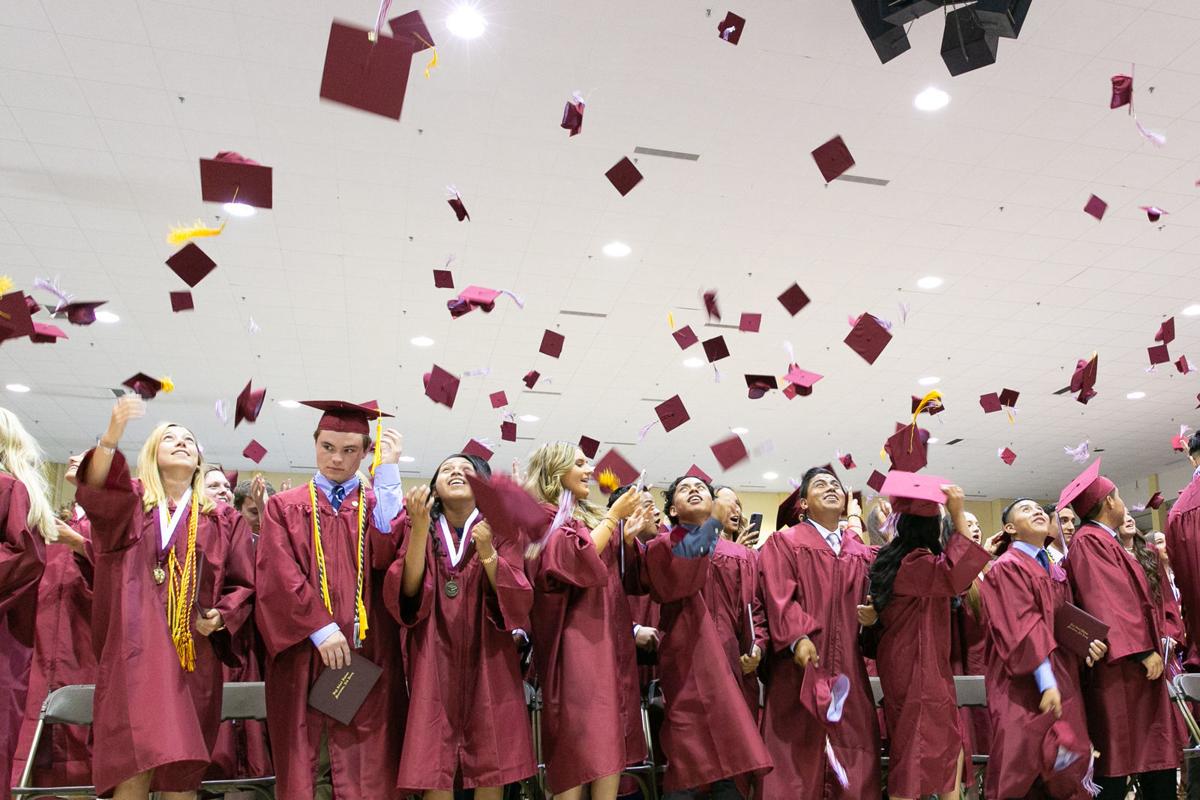 Trojan Trek is coming August 1, 2020
.
Race begins at 8:00, registration opens at 7:00 at Panther Creek State Park pool.
Attached is a registration form, or you may enter at the following link:
https://endurancecui.active.com/event-reg/select-r...
Thank you for supporting West High Cross Country and we look forward to seeing you there.