Contact: Wendy Szatkowski Email: szatkowskiw@hcboe.net
Brittany Long Email: longb@hcboe.net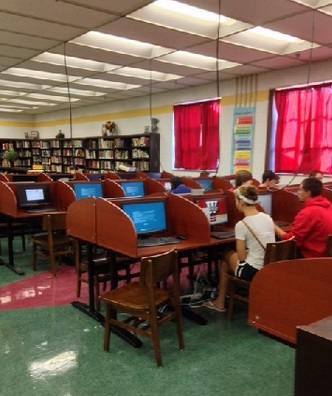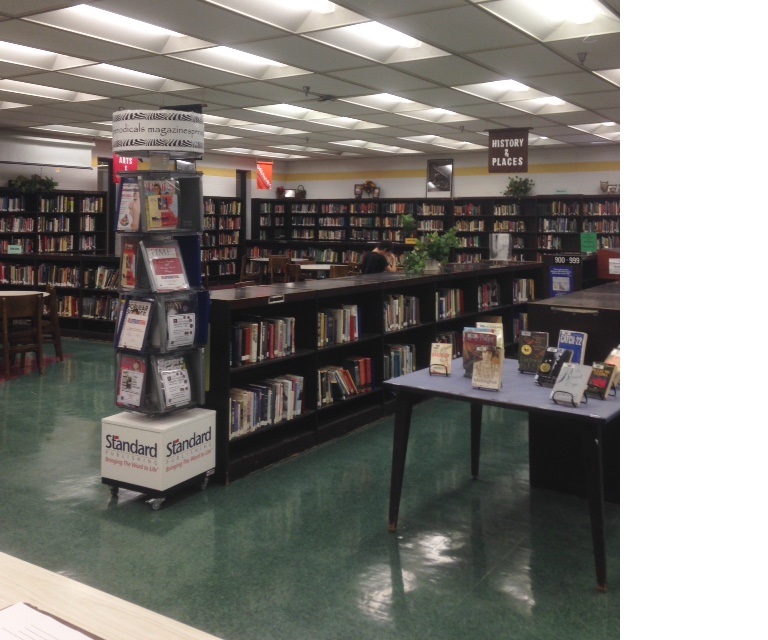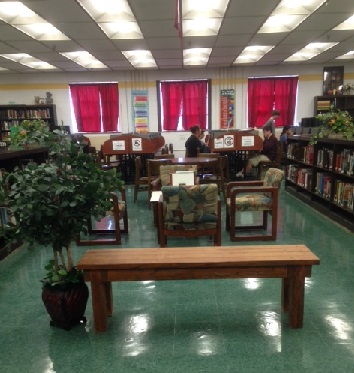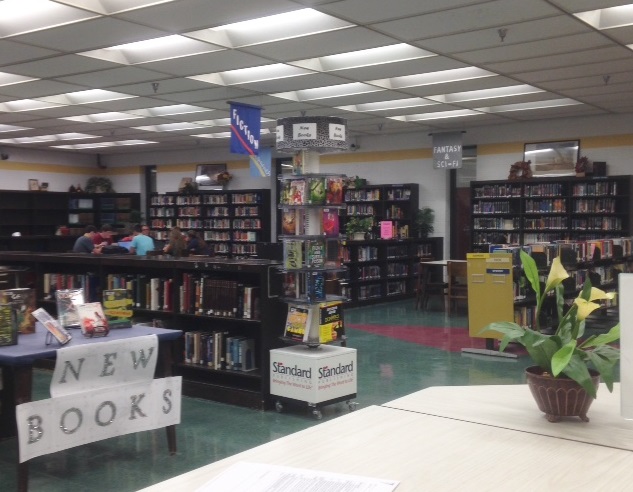 Welcome to the West High Media Center! We are looking forward to seeing you soon.
Please scroll down this page for lots of important information about resources, both in the library and out in the community. Also, explore each link under our library section
on the top menu of the main page for lots of fun stuff!
Hours:

The library hours are Monday through Friday 7:50 a.m. until 3:20 p.m.
West High has eBooks!

Please see librarians for information!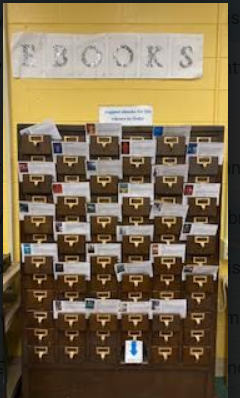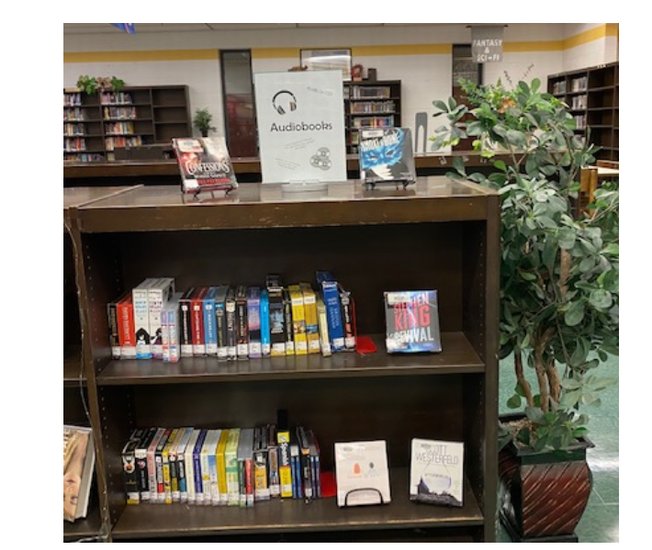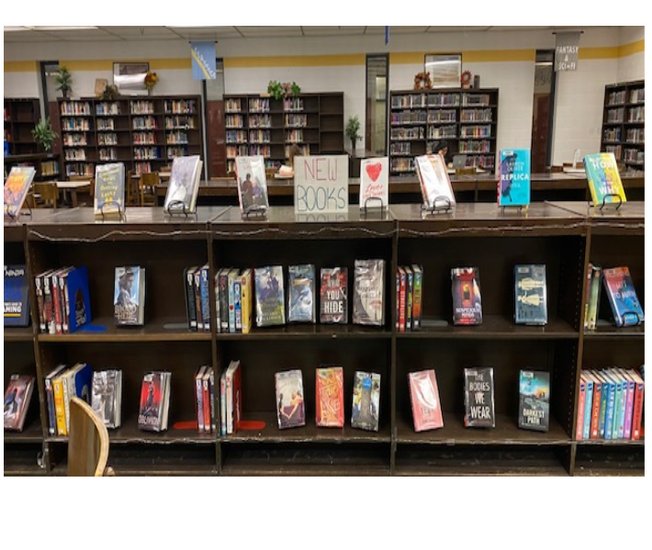 Check Out Our New Books! New purchases and audiobooks!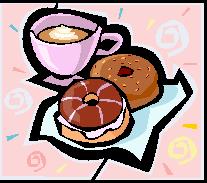 Due to covid-19 and school just starting, we will not be meeting in the first month. Please check back soon for updates.
Morristown-Hamblen High School West Library Polices
While the librarians love to have students use the library as often as possible, they do expect students to respect the school rules and library policies.

1) Students coming individually during TNN or class must have a pass or note signed by their teacher. Groups must have a GROUP pass or note. However, no pass is need if the student is visiting before or after school, between classes, or during lunch.
2) All students must sign in and out at the circulation desk when they come to the library.
3) Students are expected to show consideration to others while in the library. Cell phones and hats are not allowed. All students are expected to work quietly and to clean up their work area before they leave.
4) Students may not have any food or drinks at the computer lab.
5) Only the librarians, secretary, and library student workers are permitted behind the circulation desk and in the library offices. Students who need to utilize the phone in the library office must request permission.
6) Students may use the library computers and the printer for school-related purposes. USB devices and cell phones are NOT allowed to be plugged into the computers.