Google Dashboard for Google Classroom
Quarantine Plan for Students Asynchronous Model
A. Students that miss more than 5 school days due to quarantine will be served in an asynchronous model using PLATO.
B. Students that miss fewer than 5 days of school due to quarantine will be handled as if they missed for flu, strep, or any other illness. Teachers will catch them up when they return to school.
C. To participate in the Asynchronous Academy, students must produce a letter from the health department or a physician that indicates their infection or a family member's and date of return to school.
D. Classroom teachers will communicate usernames and passwords and expectations to their students at least every two days through a conference or Google Meet.
E. Students would receive credit for completing modules that correlate to the standards teachers assigned them during their absence. Additionally, students would be required to attend the Meet or conference call to receive full credit for their work. PLATO is not a sufficient replacement for classroom instruction. It is merely a tool to assist their learning.
F. Classes without modules in PLATO would need to be handled on an individual basis by the teacher and student together.
Schedule Monday 11/29 - Friday 12/3
Monday (11/29)
 Regular Schedule
Tuesday (11/30)
 Regular Schedule (No bells)
 US History SDC Exam
 2nd period and TNN – ALL JROTC cadets not participating in History SDC
exam or those needed to remain to prepare for EOC testing will report via
shuttle bus to East for final practice for upcoming inspection.
 Sports
 JV Boys (4:30), Varsity Girls (6:00) ; Boys (7:30) Basketball vs. David
Crockett

Wednesday (12/1)
 EOC Testing- English Subpart 1 (1 st block and 3 rd block testing)
 Schedule (No TNN) – No Bells
 First Block - 8:00 - 10:00
 Second Block – 10:06 - 11:30
 Third Block – 11:36 - 1:36
 Fourth Block – 1:42 – 3:00

Thursday (12/2)
 EOC Testing- English Subpart 1 (2nd and 4 th block testing)
 Schedule (No TNN) – No Bells
 Second Block - 8:00 - 10:00
 First Block – 10:06 - 11:30
 Fourth Block – 11:36 - 1:36
 Third Block – 1:42 – 3:00
 (Fourth Block lunch schedule)
Friday (12/3)
 EOC Testing- English Subpart 2
 First Block - 8:00 - 9:20
 Second Block – 9:26 - 10:46
 TNN – 10:52 - 11:37
 Third Block – 11:43 - 1:33
 Fourth Block – 1:39 – 3:00
 Sports
 JV Girls (4:30), Varsity Girls (6:00) & Boys (7:30) Basketball vs. Knox
Central
End of Course Exam Schedule
Monday, November 29th - NO TESTING
Tuesday, November 30th - NO TESTING
Wednesday, December 1st - English 1 & 2 - Subpart 1
Thursday, December 2nd- English 1 & 2 - Subpart 1
Friday, December 3rd - English 1 & 2 - Subpart 2
Monday, December 6th - English 1 & 2 - Subpart 3
Tuesday, December 7th - English 1 & 2 - Subpart 3
Wednesday, December 8th - Algebra 2 & Geometry Subpart 1
Thursday, December 9th - Algebra 2 & Geometry Subpart 2
Friday, December 10th - Algebra 2 & Geometry Subpart 3
Monday, December 13th - U.S. History - Subparts 1
Tuesday, December 14th - U.S. History - Subparts 2
Wednesday, December 15th - Biology
Thursday, December 16th - EOC Make Ups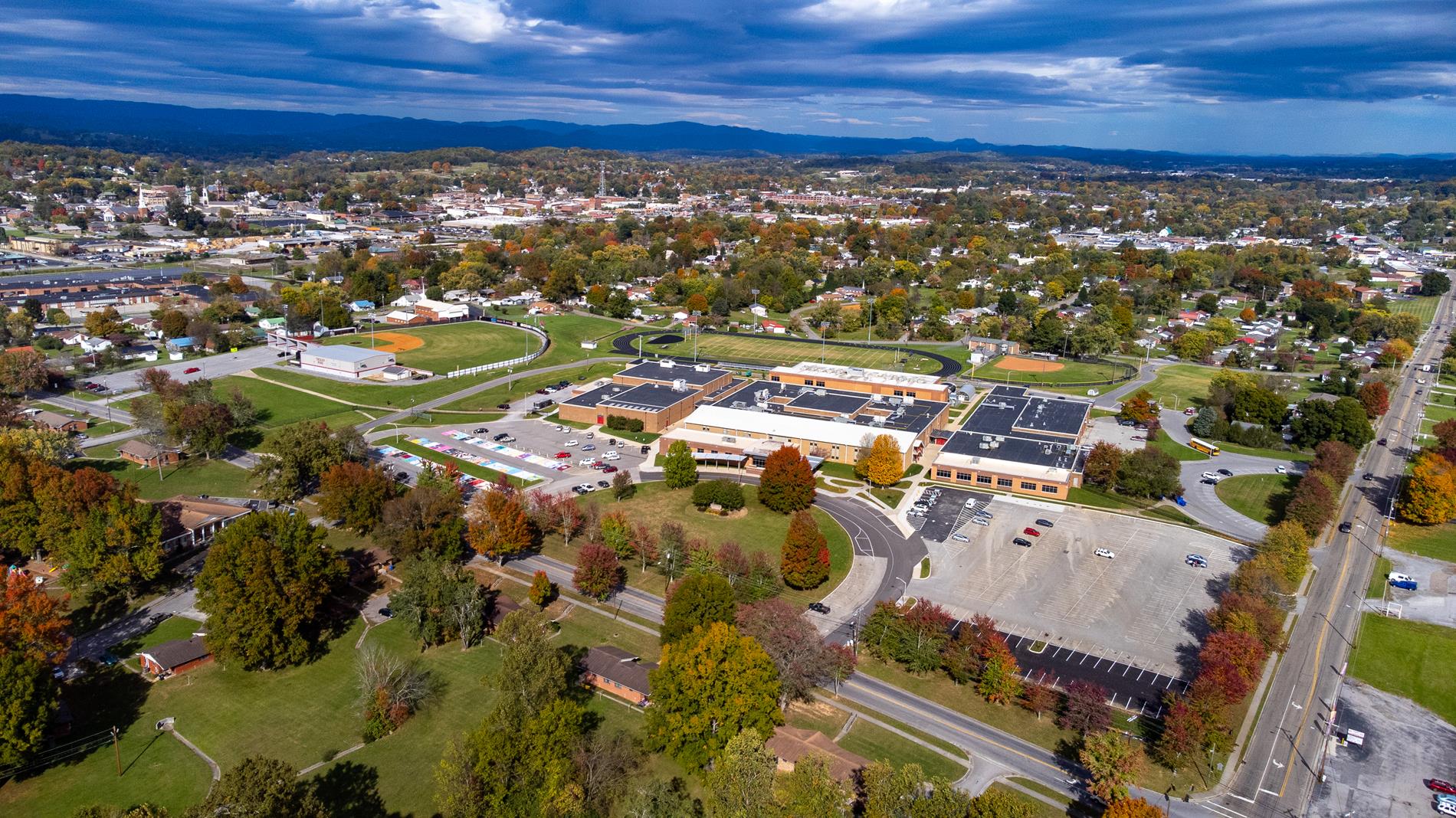 Choir Fall Concert October 2021
2021-2022 Sports Schedules